Day and overnight parking is available at the Stewart Lodge Parking lot from May through September. 
Some dates are excluded due to events.
3 Items in Grid
4 Items in Grid
List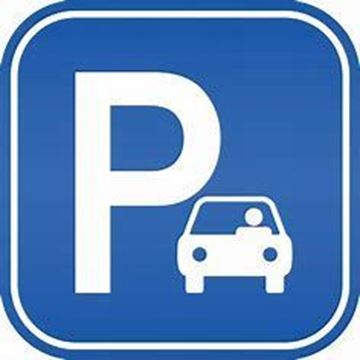 $10 a day per vehicle per Day or Overnight Parking. Charges are for the use of the parking space only. Overnight camping is NOT ALLOWED. Black Hills Chair Lift Co. dba Terry Peak Ski Area assumes no responsibility whatsoever for loss or damage due to fire, theft, collision or otherwise to the vehicle or its contents however caused.